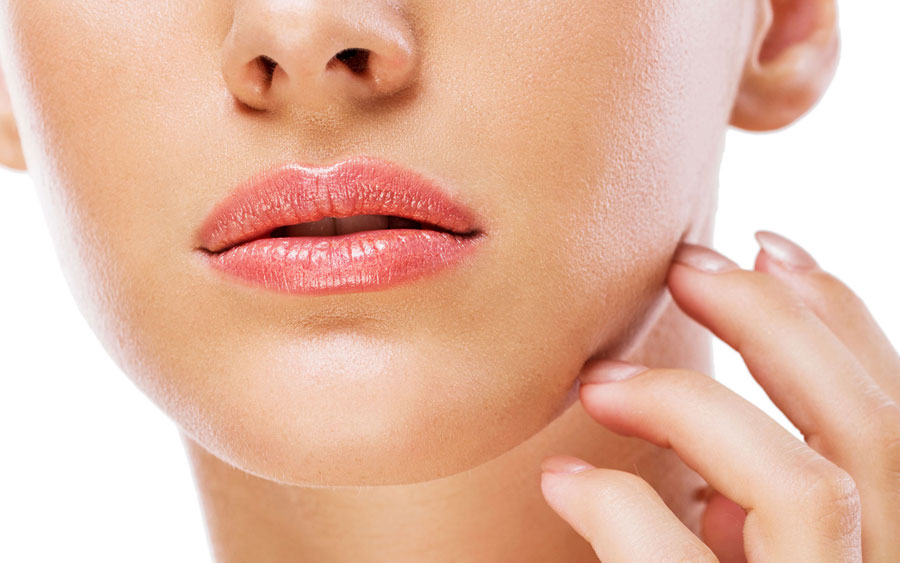 An under formed or weak jawline can be treated very effectively. Dermal Filler can be used on the jawline to create a jawline structure, define & strengthen the chin and lessen the look of jowls, for a tighter look to the lower face
High density dermal filler creates a defined, contoured & sharp look to the Jawline, for a more perfect looking profile.
Results are immediate and Chin/ Jawline Filler will typically last 9-12 months.
Chin Filler from £100
Jawline Filler from £345 – price confirmed during pre treatment consultation.
Leave a Review About this Treatment