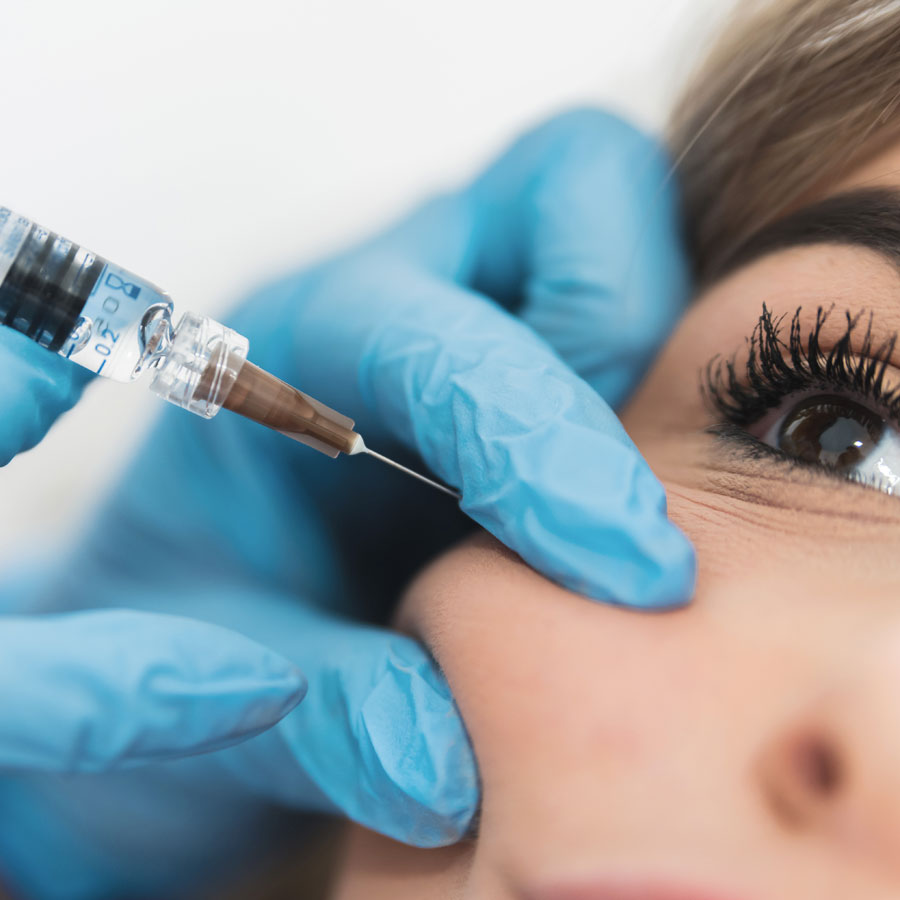 Profhilo Anti ageing
I was a model for this treatment .
It was expertly done as always. This is my second day in and I already see some difference.
Completely painless and my skin is looking really good. I would certainly recommend this treatment .
Also known as the Super Skin Booster, Profhilo is taking the Aesethtics world by storm as the results of this treatment are very impressive ! This treatment is the ideal option for anyone experiencing  ageing of the skin, that shows it self as crepey, lined, dehydrated looking skin on the face is areas such as the eyes, cheeks,  neck and jawline. This product is not a physical dermal filler but a pure hyaluronic acid that is injected in to the superficla layers of the skin. It noticeably stimulates Elastn, which is essential for tight for, skin.  Profhilo is perfect for  anyone experiencing premature ageing or general ageing of the skin, who wish to turn back the clock  who wish to dramatically improve skin tone and texture without dermal filler products.  It can also be used on the hands and decolletege.
Profhilo is a pure hyaluronic acid which works by treating skin laxity and improving overall skin health. Working to simulate the production of collagen, it enhances stem cell reproduction. It also restores the skin and fat layers to their natural state. Profhilo is ideal for skin that has lost elasticity and a natural youthful plumpness.
Through targeting the neck area using Profhilo, it is possible to tighten both the neck and the jawline for a defined and youthful appearance. Results can be seen straight away and improve over time.  Two treatments are needed one month apart.
Whether it is to improve the definition of the jawline and neck or reducing the appearance of a double chin, there are great options to suit all skin conditions.
Leave a Review About this Treatment