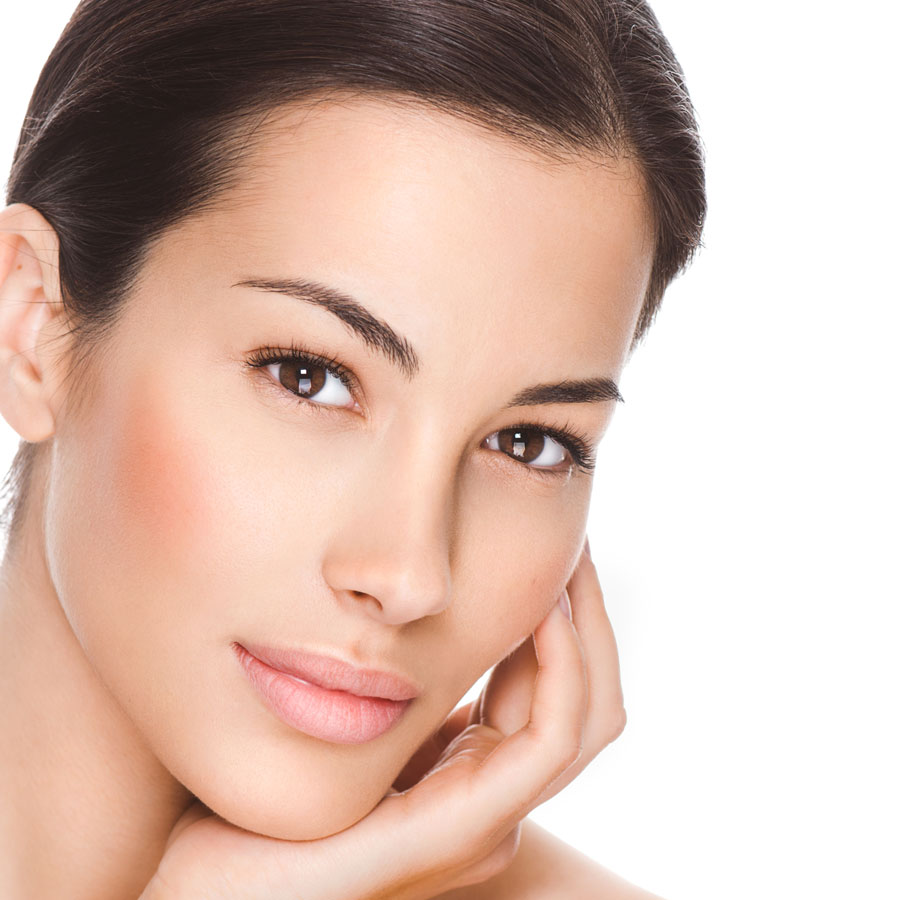 Tear trough disguises dark circles and replaces volume loss around the eyes
£250 per session
£450 for two sessions
£600 for three sessions
Tear Troughs
10/10 can't recommend enough!
Tear Troughs
Always such a fabulous experience with Abi and her lovely team at Enhance Me. the best results on every appointment each time it's perfection, thoroughly recommended!! thank you again xx
tear trough
I was so happy with my results. I can now look at myself in the mirror something I haven't done for a long time, I would definitely recommend enhance clinic. Very friendly thorough service Again thank you so much xx
tear trough
Excellent service from Abi. Will be going back for a top up treatment in a few weeks time. Put me completely at ease and I am really pleased with results.
Do you suffer with dark circles below your eyes? Tear Trough fillers are specially designed to treat the delicate and sensitive eye area. Most dermal fillers used for this procedure last 9-12 months and help to increase volume and plump up the area whilst smoothing the contours between eyes and cheeks.
This treatment is very popular for those who want to achieve natural looking results without the need for invasive surgery
You will notice an immediate improvement from the filler straight after treatment.
To book and appointment or for further information please contact us on 07596 073843/01787 224636.
Leave a Review About this Treatment