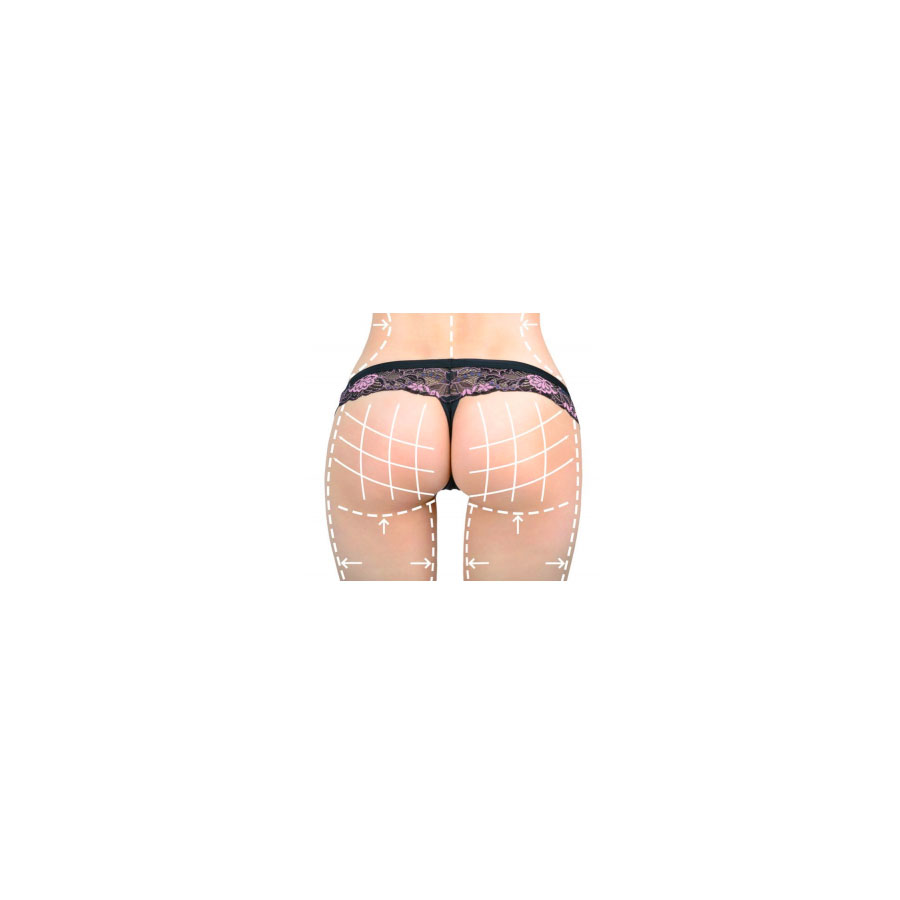 Kuma Shape Revolutionary Skin Tightening – Reverse the Signs of Ageing on the Body with the Most Effective Sculpting & tightening  technology on the Market
Small Area £65  £360 x 3 Large £95 £255 x 3
Cellulite Reduction £65 Per Session, Course of 4 £280
4 D Brazilian Butt Lift £65 Course of 4 £280
Fat Freezing £65 Per Session  £120 x 2  £230 for 4
Super Sculpt Body Contouring Course of 4 £300 Course of 6 £420 is the gold standard in non-surgical body sculpting, that not only builds muscle, but burns fat at the same time. Focused electromagnetic technology passes through the body and interact with motor neurons. It's designed to continuously stimulate and contract the muscle& as a result reshapes the internal structure of the muscle.
A course of 3-4 treatments per weeks is recommended for ultimate results, however 2 treatmenst per week over two weeks is still very effective.
Body Contouring packages
Combine one Cyolipolosis session with 3 x Kuma Shape £250 medium area/ £295 large
Combine one  Cryolipolosis session with 3 Super sculpt £255 (one area such as buttocks)
This treatment has seen a surge in popularity, as the desire for lifted sculpted buttocks has increased dramatically.
Our state-of-the-art machine is very effective for non-surgical body contouring specifically Butt lifting, toning & tightening. In recent years ladies have often secretly resort to invasive plastic surgery procedures to give them what the a more aesthetically pleasing look, however, we can effectively eliminate any saggy skin, lift, tone & smooth un shapely buttocks without the risk, cost & downtime of surgery.
The Non-Surgical Brazilian Booty Lift is the safest, fastest and proven way to boost to sculpt your curves and erase cellulite using the latest non-surgical breakthrough technology in body contouring.
WHAT ARE THE CAUSES OF SOFT, SAGGY BUTTOCKS?
Lack of exercise, excess calorie intake, sitting down for long periods of time and the normal ageing process all take their toll on the skin, muscles and connective tissues of the buttock area. Liposuction can also leave the bottom area with excess skin.
The result is fascia and skin looseness, excess fat accumulation, cellulite and water retention, manifesting as an enlarged, droopy bottom with puffy and spongy skin.
Lack of exercise, especially of the gluteus maximus muscle
The result of the combination of those four factors is connective tissue/fascia looseness, skin looseness, excess fat accumulation, cellulite and water retention on the buttock area. We tackle all these treatments with this 60-minute intensive Butt sculpting session, with visible results from you very first treatment.
You can have up to four treatments per week for our intense butt sculpting programme, however you will notice improved skin tone and texture after one session, and further treatments taken at weekly intervals.
Other incredibly effective methods of Fat reduction and skin tightening include:
Cryolipolysis (fat freezing)
Aqualyx Fat Dissolving Injections
Leave a Review About this Treatment