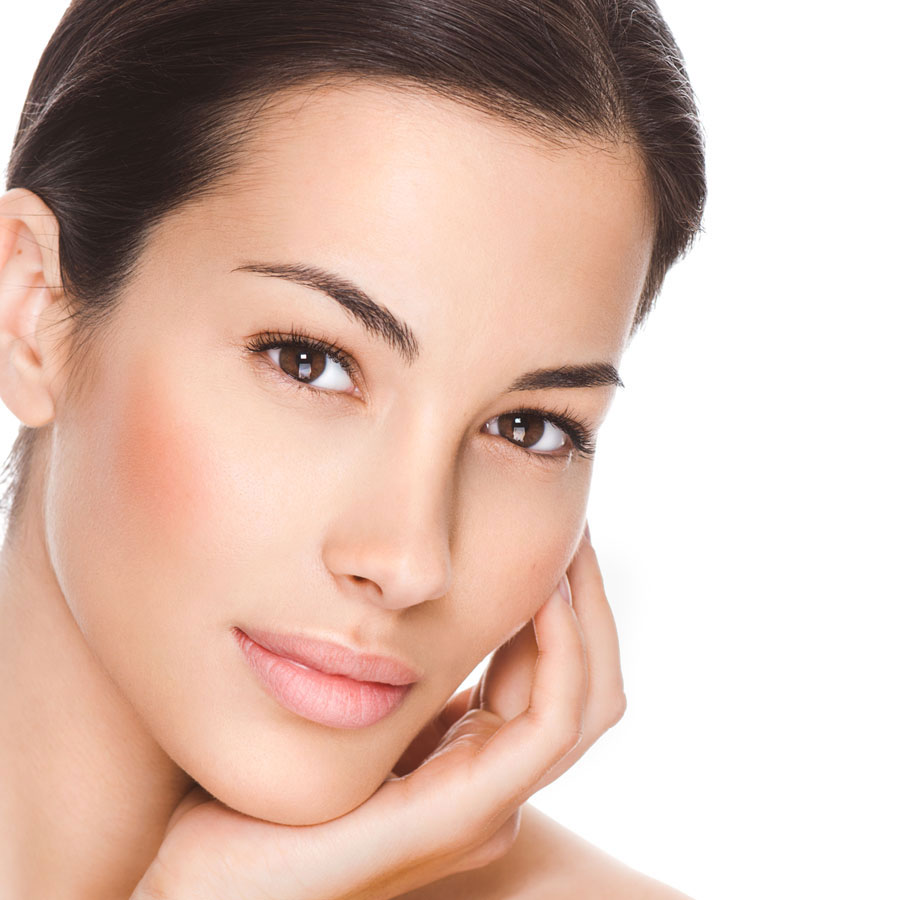 AquaGold Facial
The ultimate tightening and refining skin treatment using a unique blend of anti-wrinkle toxin (Botox) and Hyaluronic acid.
Ideal for
A flawless, super hydrated, glowing complexion. Unlike our normal anti-wrinkle treatment this has no effect on the muscle as is delivered using a derma stamp that deposits the bespoke cocktail into the top layers of the skin over the entire face and neck. This facial will target fine lines and wrinkles, smooths crow's feet, refines pores, reduce redness, improve skin dryness, tone, boost hydration and luminosity for a glow that lasts up to 4 weeks.
What is included?
Deep steam cleanse and enzyme peel to remove dead skin cells will precede the main event…. micro fine needles precisely deliver the anti-wrinkle toxin and HA just beneath the skins surface. There is minimal pain and no downtime, this is the perfect treatment just before a special event.
Leave a Review About this Treatment