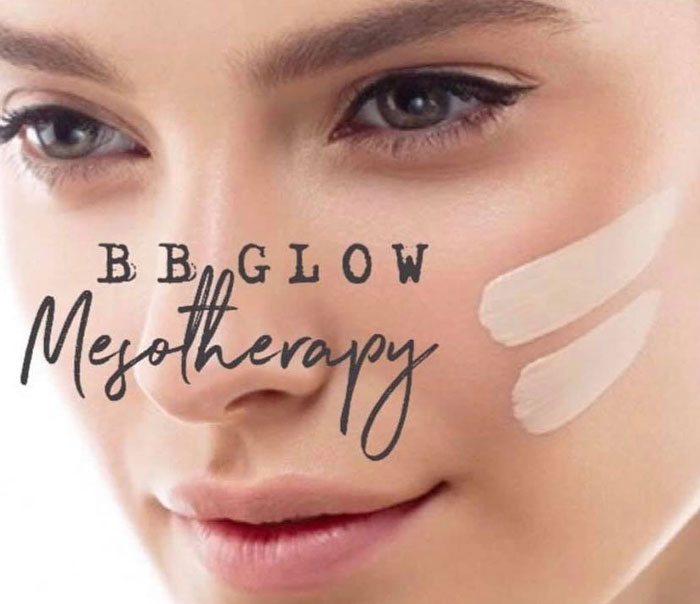 BB Glow Facial
Uses a combination of medical grade skin boosters and tinted BB Cream to Illuminate the skin.
Ideal For
Dull, uneven skin colour and tone, fine lines and enlarged pores.
What is included?
Deep steam cleanse followed by enzyme peel to remove dead skin cells. A specific skin booster will then be selected for you skin type and will be infused into the deep layers of the skin by microfine needling. The correct colour of BB tint will then be selected to match your skin tone and nano needled over the top layers of the skin. A hydrating and soothing mask with shoulder massage will complete this treatment, leaving the skin brighter, lighter, and glowing from the inside out.
Leave a Review About this Treatment