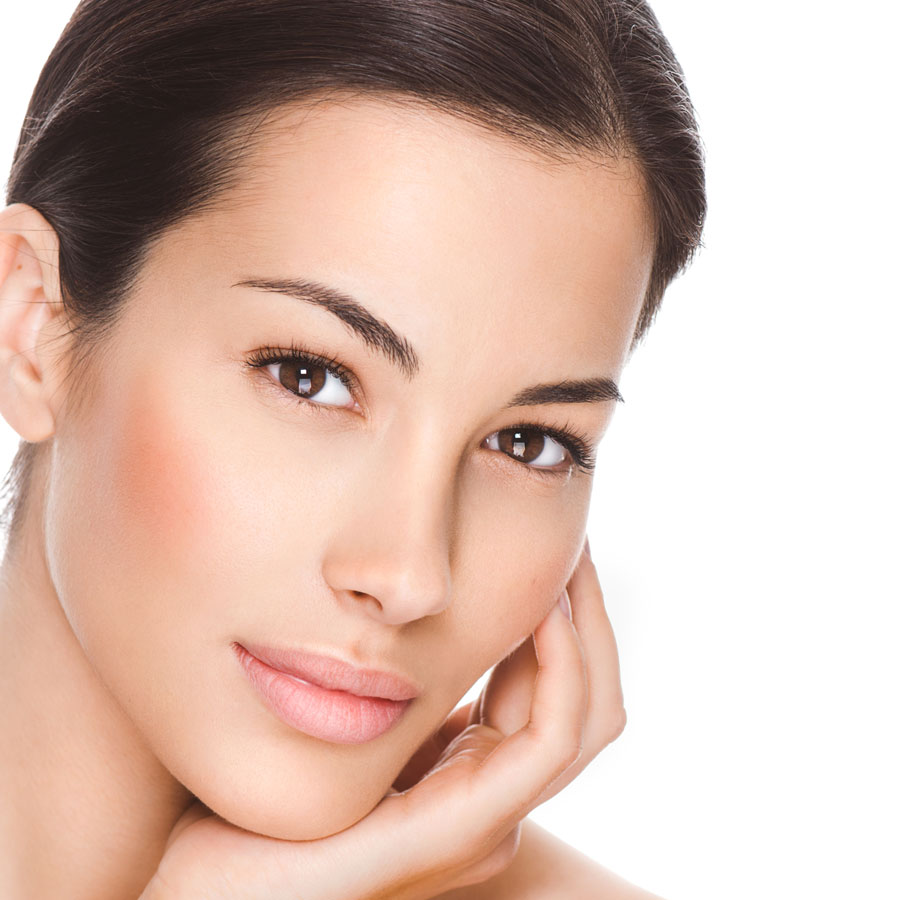 Oxygen Therapy Facial
Oxygen Therapy is way of delivering medicinal oxygen to the deep layers of the skin.
Ideal For
Skin rejuvenation, to help reduce age pigmentation and give the skin a healthy glow. This system uses the most natural source "oxygen" to push nourishing and hydrating serums into the skin. The treatment is scientifically proven for intensive anti-ageing, and to improve the skin's capacity to hold moisture.
What is included?
Deep steam cleansing, with manual and electro extractions, followed by an enzyme peel to soften and remove dead skin cells. The skin will then be saturated with skin boosting serum specific for your skin needs and then infused with an oxygen jet, all finished with a hydrating, soothing led mask.
Leave a Review About this Treatment