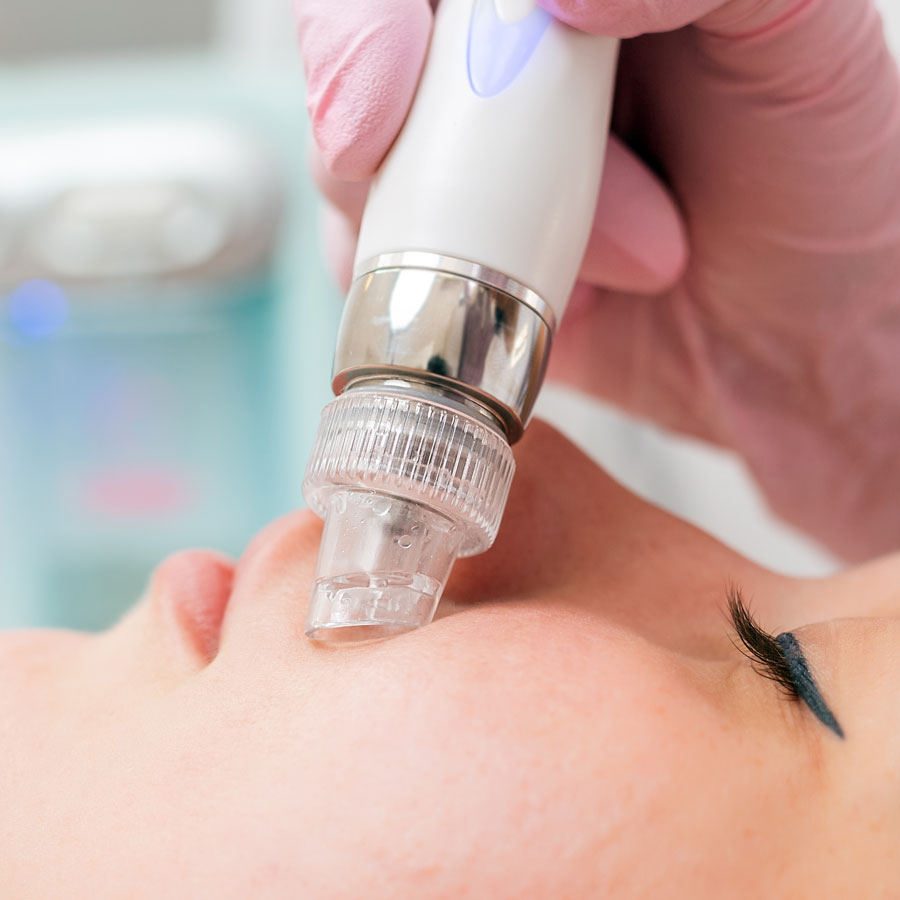 Resurfacing Facial
Ideal for
Dull, dehydrated skin that lacks lustre, perfect for creating luminous skin and to improve texture and encourage cellular renewal.
What is included?
Deep cleanse with hydra-dermabrasion to eliminate dead skin cells and flush the skin with hydration. Followed by manual and electro extractions to decongest pores. This treatment is completed with an infusion of hyaluronic acid with the use of Ultrasound to push the moisture deep into the skin layers.
Finishing off with a cooling and soothing hydrating mask, shoulder massage and a blast of oxygen therapy to end.
Leave a Review About this Treatment