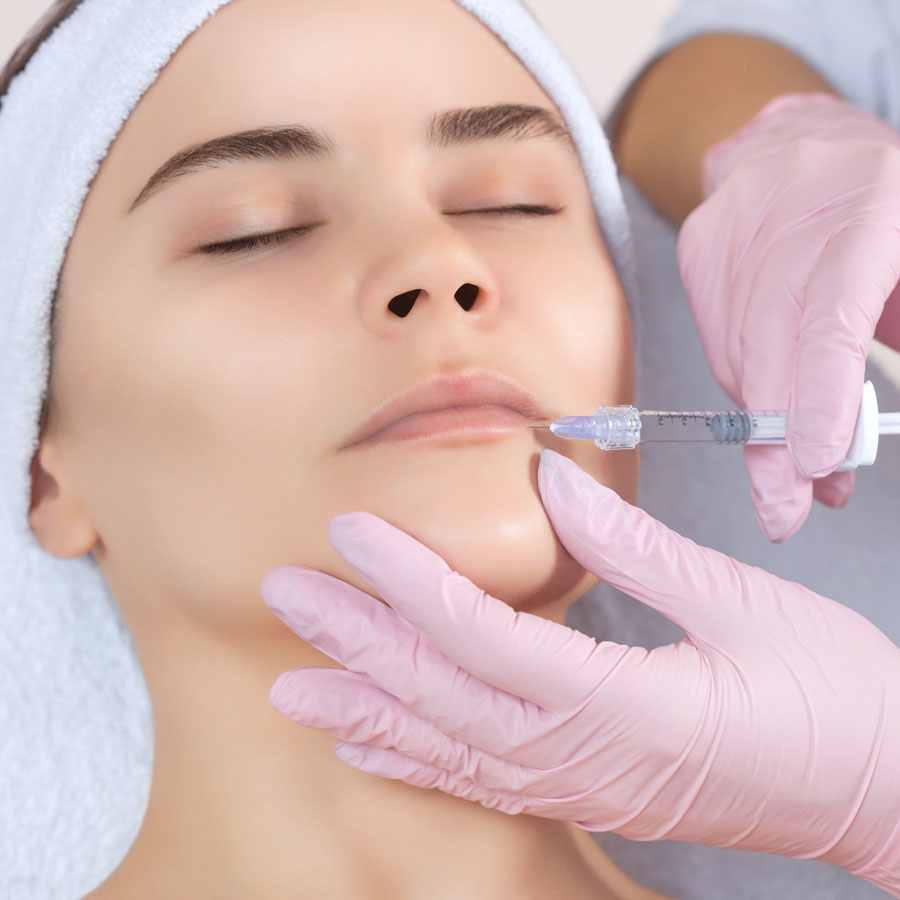 0.5ml Starts from £80-£110 Practitioner Dependant
1 x 1ml Starts from £120-£165 Practitioner Dependant
1.5ml  Starts from £235-295 Practitioner Dependant
Lip filler dissolving £110 per session
Special Lips £175
Teoysal Kiss £185
Juverderm £195
Russian lips £165
Each treatment is bespoke to the lips being worked on. A series of tiny injections will be strategically placed into the lips to add volume to the areas you wish to highlight.
Lip Filler
In Love! Lips are amazing, Abi always does an amazing job x
Lip Filler
I absolutely love coming here, everyone is welcoming, the whole place is spotlessly clean, my lips look amazing as always, I will always recommend to my friends and family.
Russian Lips
Abbie is amazing! Can't wait to come back! xxxx
Consultation
Abi is always amazing at what she does puts you at ease talks you through everything would not go anywhere else.
Lip filler
So impressed, this was my first time receiving lip fillers, Jake was so welcoming and put me at ease instantly! Jake talked me through the process and what to expect, very professional yet super friendly!
Would 100% recommend to anyone, thanks again Jake!
Cannot recommend enough
Abi and the team are absolutely fantastic, so friendly and welcoming, it's like you've known them forever. Abi is extremely professional and friendly and just cannot recommend enough. Thank you so much and look forward to seeing you all again soon x
Lip Filler
My lips are amazing I've been coming to abi since 2018, I wouldn't go anywhere else she's honestly the best! Professional and lovely your works amazing abi !
Lip Filler
First time having lip filler🤔 Abi was great with me. The result is fantastic 👌
Lip Filler
So thankful to the enhance me team for fitting me in and bringing my appointment forward! Abi makes you feel at so much ease and im over the moon my lips once again. Had lots of lovely compliments! Stay safe girls. See you soon xxx
Lip Filler
Absolutely love the result. Hanna was so friendly and cant wait to come back soon! X
Lip Filler
First time having lips done was really nervous, Abi was real with me and put me at ease and gave me the exact results which I wanted ❤️!
Lip Filler
Very professional! Would highly recommend and Abi was lovely too! Love my lips so much…exactly what I wanted!
Lip Filler
Had my lips done with Sarah , absolutely love them Thank you again.
Lip Filler
Abi as always is AMAZING. Not only is she great at what she does she also makes you feel really relaxed. I love my fuller lips, thank you x
Lip Filler
Abi always does a fantastic job. Professional and personable, would recommend to everyone!
Lip Filler
Have been coming here for a couple of years. Abi looks after you completely. If you are nervous you are reassured. Almost no bruising on my lips ! Fab
Lip Filler
Amazing treatment done with Abi, really pleased with my overall look!
Lip Filler
Really really happy with my lips, Sarah was lovely and I'll definitely be making this my new place to come for treatments. Thank you.
Lip Filler
My third time having my lips done and I love them 😍 thank you so much! X
Lip Filler
Absolutely delighted with my new lip! My first time ever having this done and Abi made feel very at ease. The shape of my lip is perfect!!! Thank you!
Lip Fillers have a number of benefits
Lip Fillers add volume and definition to your lips resulting in a more defined Vermillion Border & Cupids bow, giving you a gorgeously defined sexy smile that flatters your features and highlights your beauty!
Should you just wish to 'make over your mouth' lip filling will transform an average looking set of lips to pouty perfection, often boosting your confidence and feelings of femininity.
Also incredibly effective as an anti ageing treatment for lips that have lost volume through the ageing process, plump lips often give the impression of a more youthful looking mouth. Lip injections for naturally thin lips can create more flattering & feminine lips. Filling the lips can also correct uneven volume in lips.
Not Sure which Lip Filler treatment is for you – call us now on 07596 073843.
We only use the best Dermal Filler Products on the market such as Juvederm, Teoysal Kiss, Restylane and Revolax
All Dermal Filler products we use are FDA approved and are made. We only use the best dermal fillers products available on the market all of which are made of Hyaluronic Acid, a perfectly safe water binding molecule that is naturally present in the human body.
Leave a Review About this Treatment