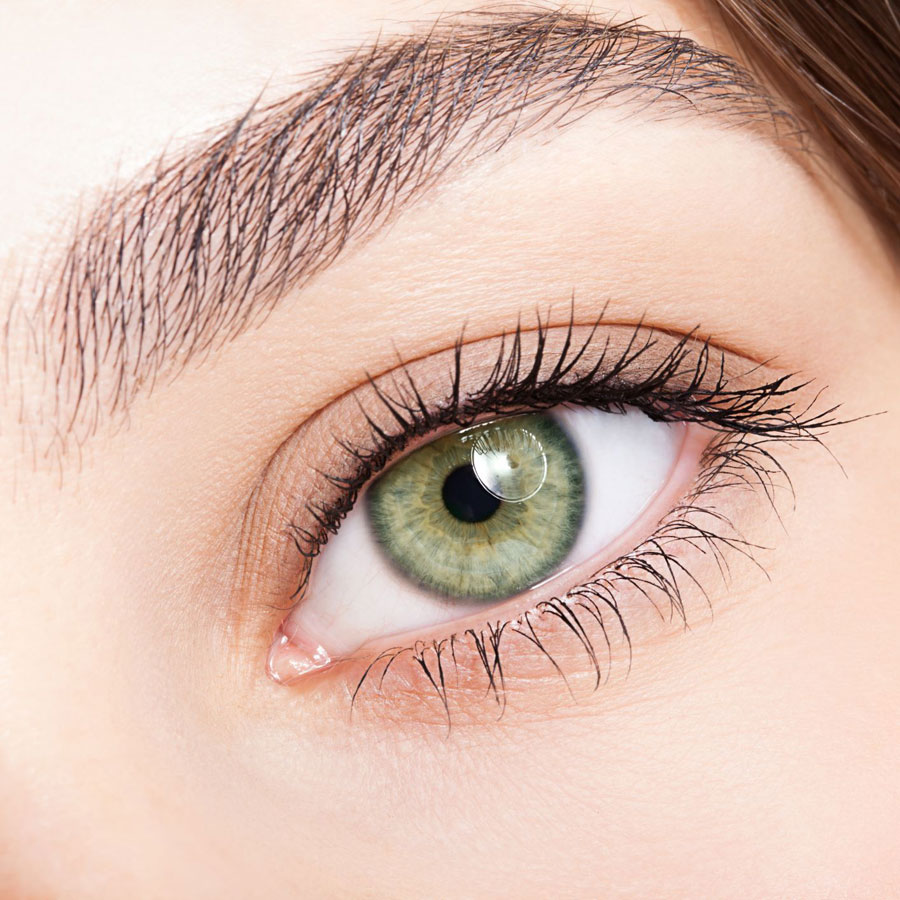 For centuries now women have been enhancing their eyes with the use of colour! The eyes are our most expressive feature, and one we 'paly up' to enhance our femininity. Even subtle enhancement around the eyes makes our eye colour pop giving us that little twinkle we love for flirty feminine eyes! Many of us wake up in the morning feeling naked without some kind of eye definition, and a permanent makeup eye enhancement means that you don't have too!
So whether you want the look of fuller thicker longer lashes or a more obvious eyeliner look, I can offer a beauty solution to enhance your eyes in the most attractive & complimentary way possible.
Subtle eye enhancements can also have an anti-ageing, lifting effect. Abi knows all the advanced tricks of the trade to ensure a bespoke solution is offered that can knock years off your face!
This treatment is also perfect for ladies with sensitivities to conventional eye makeup, watery eyes, alopecia sufferers or thinning lashes.
So wake up fresh faced every day, gym, work or school run ready, hit the beach with eye popping confidence & simply enjoy, the look & time saving hassle free smouldering sexy eyes with a permanent makeup eyeliner enhancement.
Get in touch today and find out what I can do for you.
Leave a Review About this Treatment