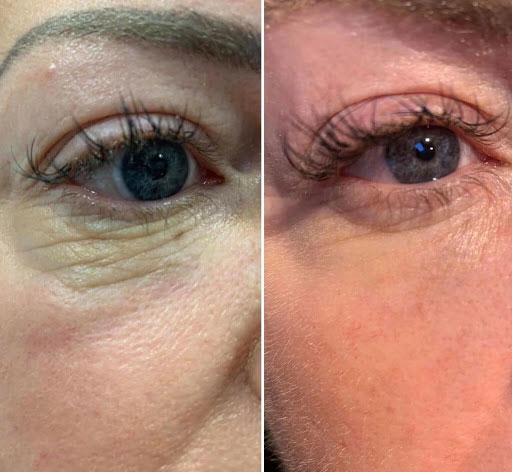 SKIN BOOSTERS are the new kids on the block when it comes to skin health. A Perfect alternative for those of you which do not wish to add volume to the face with Dermal filler or have reached a point where you have maximised with filler treatments but what to maintain skin health.
These potent blends of high grade ingredients are combined to make a highly effective injectable skin boosting cocktails that combining amino acids and hyaluronic acids to plump, and restore the youthfulness to skin, but do not 'fill' like traditional Dermal Filler, that add volume or change facial shape & contours.
We work with two of the market leaders, that are guaranteed to deliver flawless, healthy skin.
Both products are delivered with micro needles, that are minimally invasive to skin, however, numbing cream is applied for comfort pre the treatment.
Ideal for those who want to restore the naturally youthful look of your skin and improve signs of ageing!
What is Jalupro
Jalupro is an injectable treatment containing amino acids. It stimulates fibroblasts in the skin to produce collagen and elastin restoring elasticity and volume to the skin.
Results can last up to 6 months then will need a maintenance treatment. Jalupro continues to work weeks after each treatment.
To maximise results and to make significant differences to lines, folds wrinkles and dark circles, repeat treatment may be required, 7-10 days apart. This can be dependent on the condition of the skin & the concern being treated.
Minimal downtime,
What does Jalupro treat?
Dark circles and bags under eyes
Fine lines
Sun damage
Loss of tone
Skin aging
Skin dryness
Wrinkles
Acne scaring
Neck
Décolletage
Hands
Leave a Review About this Treatment