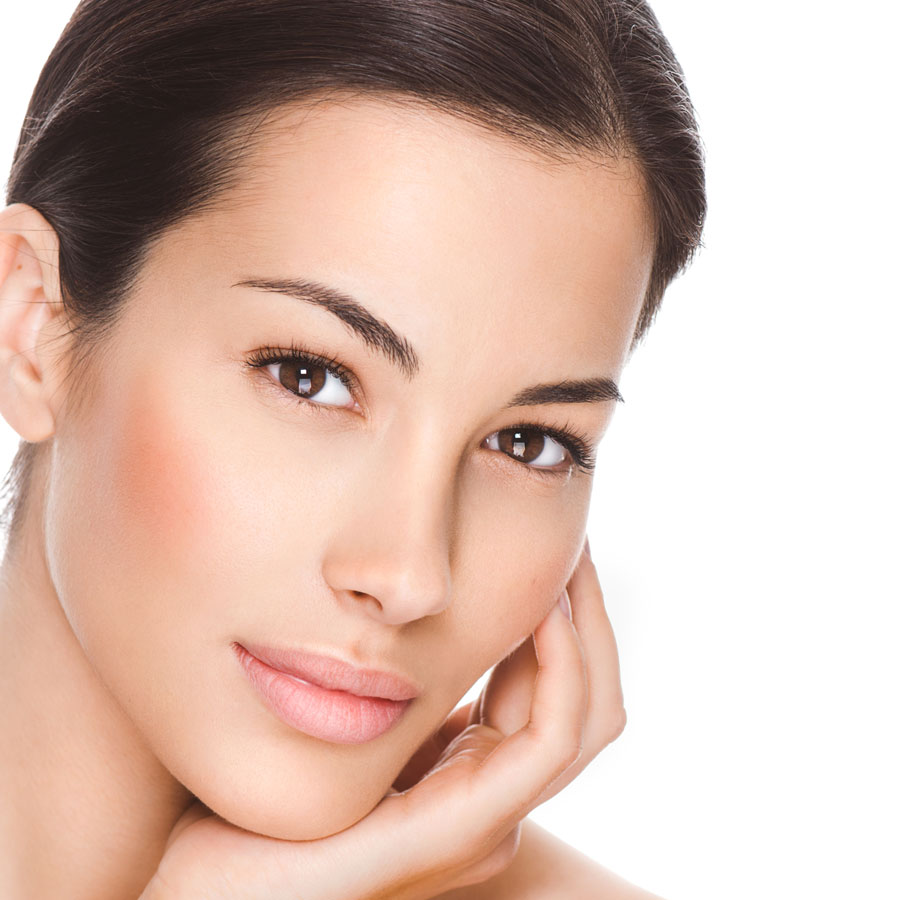 Using a handpiece your therapist will gently blasts a fine stream of non-allergenic crystals on to the skin to remove the outermost layers of dead cells. A mild suction then draws away the crystal and skin debris to reveal your new and improved complexion. This facial is chemical free & non-invasive yet achieves amazing results, revealing younger, healthier looking skin from the very first treatment. The skins appearance is further improved through increased collagen & elastin production as your body produces a new layer of skin.
Microdermabrasion treats a number of skin concerns:
Ageing
The top layer of dead (ageing) skin cells is removed using a fine jet of abrasive crystals. This promotes collagen production in the skin, resulting in fresher, younger looking skin.
Fine Lines & Wrinkles
Noticeable after just one 'fine line busting' treatment, The SkinBase Facial™ leaves wrinkled skin looking fresh and smooth as soon as the treatment is over.
Acne
Microdermabrasion treatments help correct acne scarring, calms red and uneven skin tone, leaving healthy looking, smooth skin.
Dull & tired looking skin
Normally skin renews itself approximately every 28 days. By removing dead skin cells from the top layer of the skin, The SkinBase Facial™ speeds up the rate at which the skin would normally renew itself – ridding you of tired and dull patches and revealing new, fresh skin and giving a radiant glow
Pigmentation
Regular microdermabrasion treatments are proven to show significant benefits as a skin pigmentation treatment, working on sun-damaged skin and to help remove unwanted facial pigmentation blemishes, such as brown patches & sun spots.
Stretch Marks
Elasticity plays an important part in how stretch marks form, and is also an important factor in how we can use microdermabrasion to remove stretch marks. Stretch marks form because a certain hormone becomes overactive and stops the skin from producing collagen and elastin fibres responsible for keeping growing skin taut – Microdermabrasion targets the problem area and through the fine crystals stimulates elastin and collagen, lessening the look of of stretch marks.
Leave a Review About this Treatment