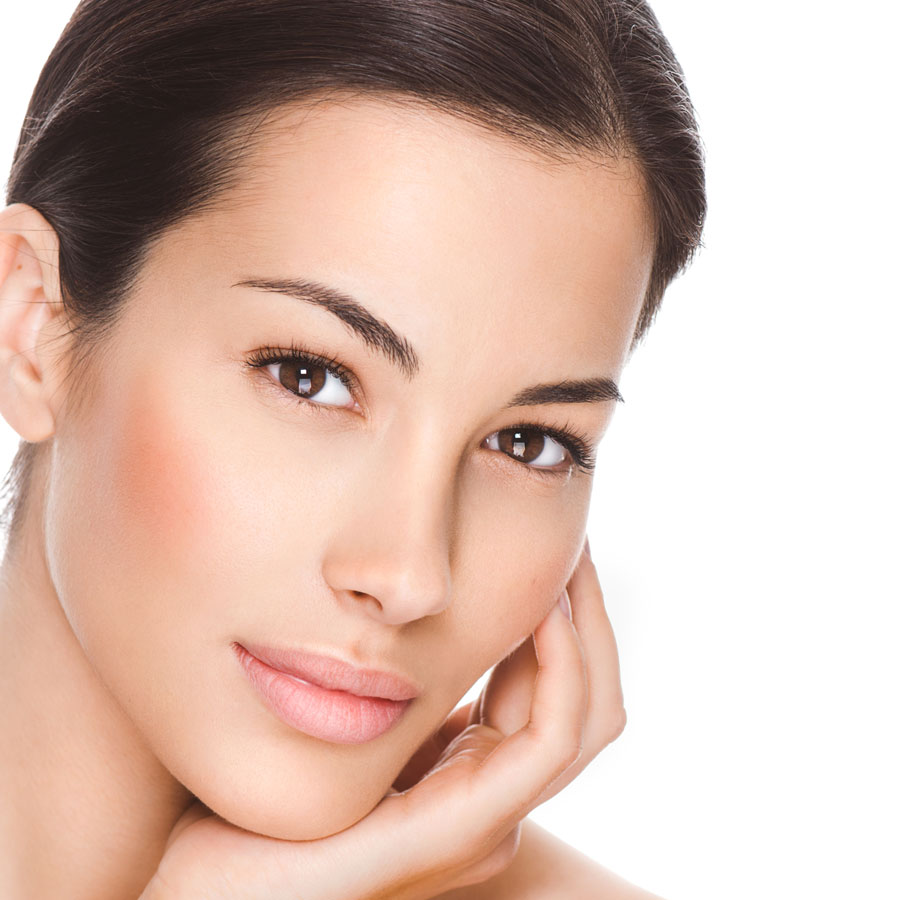 Introducing our GAME CHANGING completely pain free, toning , tightening, jowl shrinking ZERO downtime RADIO Frequency Facial (Enhance My Face)
Radio frequency facials are taking the Aesthetics industry by storm as the perfect way to tone and tighten your complexion, without the use of any invasive procedure – We waited ages to find the best machine to bring to our clinic and now we are delighted to launch this little beauty.
What does it do?
Visibly tightens sagging & loose skin after one session (6 recommended for optimal results)
Lifts Jowls
Tightens jawline
Lifts sagging cheeks, nasolabial folds
Dramatically stimulates our own collagen & elastin
Brightens complexion
Smooths Skin, fine lines and wrinkles
No pain, no down time – in fact it's actually RELAXING!
Looking for perfect lifted and tightened skin? …………… Then this facial is the perfect one for you!
How does is work?
Radio frequency (RF) Facial Treatment is an aesthetic technique that uses RF energy to heat tissue and stimulate sub-dermal collagen production in order to reduce the appearance of fine lines and loose skin. The technique induces tissue re-modelling and production of new collagen and elastin. The process provides an alternative to facelift and other cosmetic surgeries.The radio frequency facial therapy has been approved by the FDA as a non-surgical treatment for problematic skin imperfections. This treatment requires no downtime. Best of all, results are immediately noticeable.
A course of Radio Frequency (RF) treatments will help to lift, firm and tighten skin. RF stimulates the skin's own ability to produce collagen and elastin.
RF immediately reveals tighter, younger looking skin, all without the cost and pain of cosmetic procedures, promising similar results.
Leave a Review About this Treatment