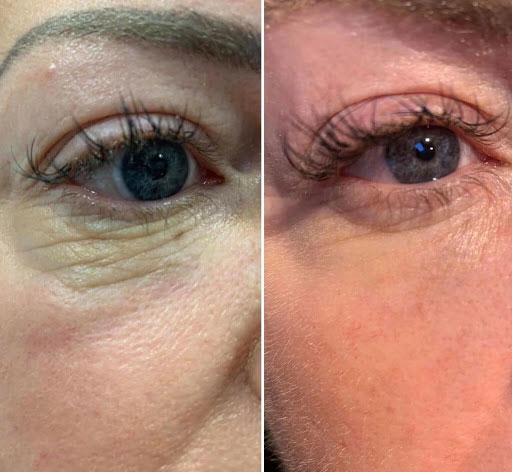 SKIN BOOSTERS are the new kids on the block when it comes to skin health. A Perfect alternative for those of you which do not wish to add volume to the face with Dermal filler or have reached a point where you have maximised with filler treatments but what to maintain skin health.
These potent blends of high grade ingredients are combined to make a highly effective injectable skin boosting cocktails that combining amino acids and hyaluronic acids to plump, and restore the youthfulness to skin, but do not 'fill' like traditional Dermal Filler, that add volume or change facial shape & contours.
We work with two of the market leaders, that are guaranteed to deliver flawless, healthy skin.
Both products are delivered with micro needles, that are minimally invasive to skin, however, numbing cream is applied for comfort pre the treatment.
Ideal for those who want to restore the naturally youthful look of your skin and improve signs of ageing!
What is SuneKos
SuneKos is an injectable treatment that's entirely different to filler treatments; this treatment uses a patented formula which combines amino acids (the essential building blocks of elastin and collagen) with Hyaluronic acid.
SuneKos regenerates the Extra Cellular Matrix (ECM) of your skin and deeply hydrates and plumps the treated tissue. This leads to 'dermal biogenesis'. The result? A reduction in the severity of your wrinkles, hydration to both the superficial and deep layers of your skin, a desirable volumising effect and a dramatic boost to your elastin and collagen.
This treatment is ideal if you have loose, crepey, thin skin and/or a loss of volume around your eyes. It is also exceptionally good for the reduction of dark circles.
It is also suited to help with lines, wrinkles, crepiness, volume-loss and laxity on your neck and face. SuneKos can significantly regenerate & reverse your ageing skin and restore a natural-looking, youthful appearance.
Leave a Review About this Treatment