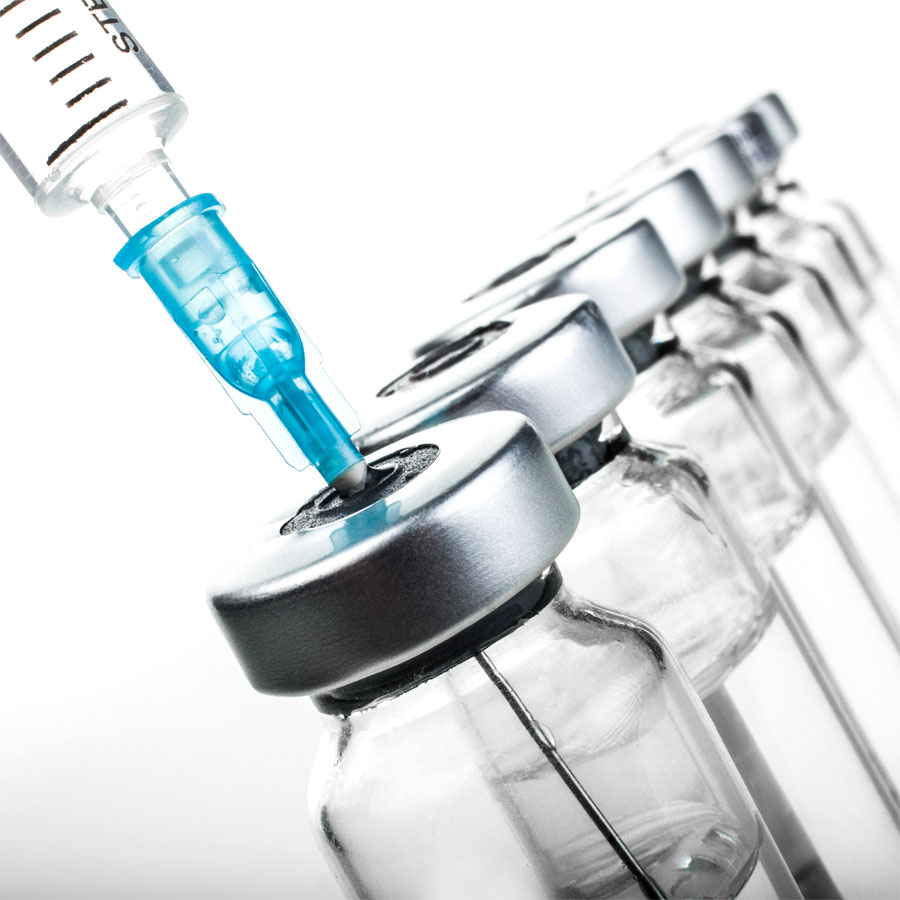 1 Area From £180
2 Areas From £220
3 Areas From £250
6 Areas From £375 Excluding Neck Lift/Facial &hyperhidrosis
Specialist Areas
Nose Slimming £120 to help reduce the flare of the nostril to give the appearance of a slimmer nose
Lip flip £95  Toxin is placed on the edge of the lip to expose more pink of the lip and to give the result of a fuller smile
Smokers lines £120 The injections are placed in the area where the smokers lines are, close to the red border (vermillion border) of the lip. The injections sometimes also cause a slight eversion of the border of the lip, i.e. the lip can look slightly fuller
Gummy smile £95 A smile that shows more of your gum line than you'd prefer. This treatment goal is to reduce the hyperactive muscle responsible for the gummy smile and to reduce the amount of gum exposure when you smile.
Bunny Lines £80 Fine lines either side of the nose when you wrinkle it. Toxin can effectively relax the muscle and soften the bunny lines.
Nose Lifting £120 Toxin is injected into the columella just under the nose tip to give a subtle tip lift.
Facial Slimming £295 Toxin is used to slim the jawline and help the face not look too masculine. It can also be used to lift the mid face with placement just under the cheeks.
Chin Dimpling £80 sometimes referred to as cobblestone chin with an orange peel type appearance. Toxin can be used to inject the underlying muscle to give a smoother more even result. Eye Widening £150 A small amount of toxin used directly underneath the eye to give the appearance of a more "open" eye
Foxy Eyes £180 To give a subtle lift to the lateral aspect of the brow
Teeth Grinding £195 Toxin can also be used to eradicate Bruxism (teeth grinding)
Hyperhidrosis £325 Toxin is used to control excessive sweating for the underarms, hands and feet
Nefertiti Lift £295 For improvement of tissue laxity, platysma bands and horizontal rhytides in the NECK. The injection of toxin into platysma muscle of the neck can also help contour the jawline and improve Jowels.
Consultation
Wow!!! what can I say Abi was highly recommended to me my first visit today for a consultation from the moment I walked in I felt totally relaxed and safe there has been so many treatments I wanted to have Abi talked me through what would be the best for me she was so professional and I listened to her and decided to have some Botox and Fillers there and then I felt so relaxed and cannot wait to go back thank you Abi for giving me the boost i so needed you are the best xx
wrinkle relaxing
So pleased with my treatments. Lovely friendly staff as well – thank you
Wrinkle relaxing
Lovely people and very professional
Wrinkle relaxing
As always all of the girls work at a professional level yet the same time make you feel very welcome.. as for Abi she never fails to make me feel comfortable and once she has finished her artist magic.. I always leave knowing I'm in the correct hands .. trusting everything will be done 100% highly recommended… Love the whole team..
Wrinkle-relaxing injections are injections of neurotoxins that are strategically placed within the skin to reduce the ability of specific muscles to contract, thus relaxing wrinkles in the skin laying above those muscles. Wrinkle-relaxing injections are widely used on the face to reduce dynamic lines and static wrinkles on the forehead, around the eyes & nose and to also give a tightening effect to skin around the jawline & neck where in addition the product can also be used to eliminate jowls by relaxing the platysma bands that can 'drag' the face & give the look of sagging lower face
Toxin can also be used to eradicate Bruxism (teeth grinding) and to control excessive sweating (Hyperhidrosis)
Toxin is usually administered by selecting 1-3  area for the upper face. Additional areas can be added, or specific treatment areas selected.
Leave a Review About this Treatment