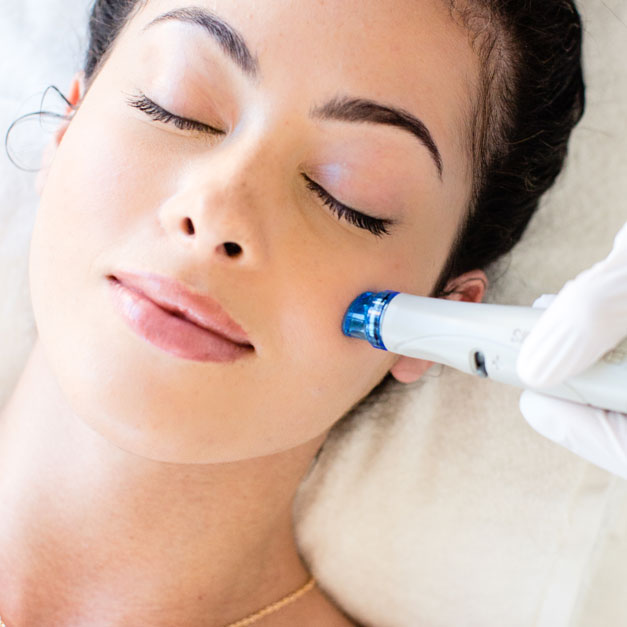 Facial
I initially went to Tracy feeling really troubled about my skin. I was suffering with small bumps all over my face along with some spots and scarring. Tracey invited me in for a consultation in which she spoke through possible treatments I could have to improve my skin and really went into depth about the process, products and aftercare. Since then, I have had 4 sessions of the 'Acne Minimise Facial' and 1 'Hydro Facial' and the difference in my skin is amazing! My skin surface is completely smooth and I no longer suffer with any unwanted texture and rarely get any spots. It has improved redness in my skin and shrunk my pores down too! Tracey is extremely professional and makes you feel in completely safe hands. She has so much knowledge in everything skin care related and will confidently answer any questions I have. She has recommended me only treatments that will work for my skin and has allowed me to feel confident bare faced. I can't wait to see even more improvement within my skin and try more of Enhance Me's extensive range of treatments!
Hydra 6
The optimum treatment to gently support skin health and deliver a flawless complexion. A multi-step treatment that uses 6 advanced technologies.
Ideal for
Dehydrated and uneven skin texture, this treatment will resurface, tighten, tone, plump & decongest the skin.
What is included?
Dead skin cells and impurities are removed with a gentle subtle hydro jet, the skin is then further hydrated with antioxidants and peptides. Unlike other treatments, Hydra-6 Facial can be had as often as weekly to achieve a fast and long-lasting result. Results are cumulative. This is the ultimate results driven treatment with zero down time.
Leave a Review About this Treatment