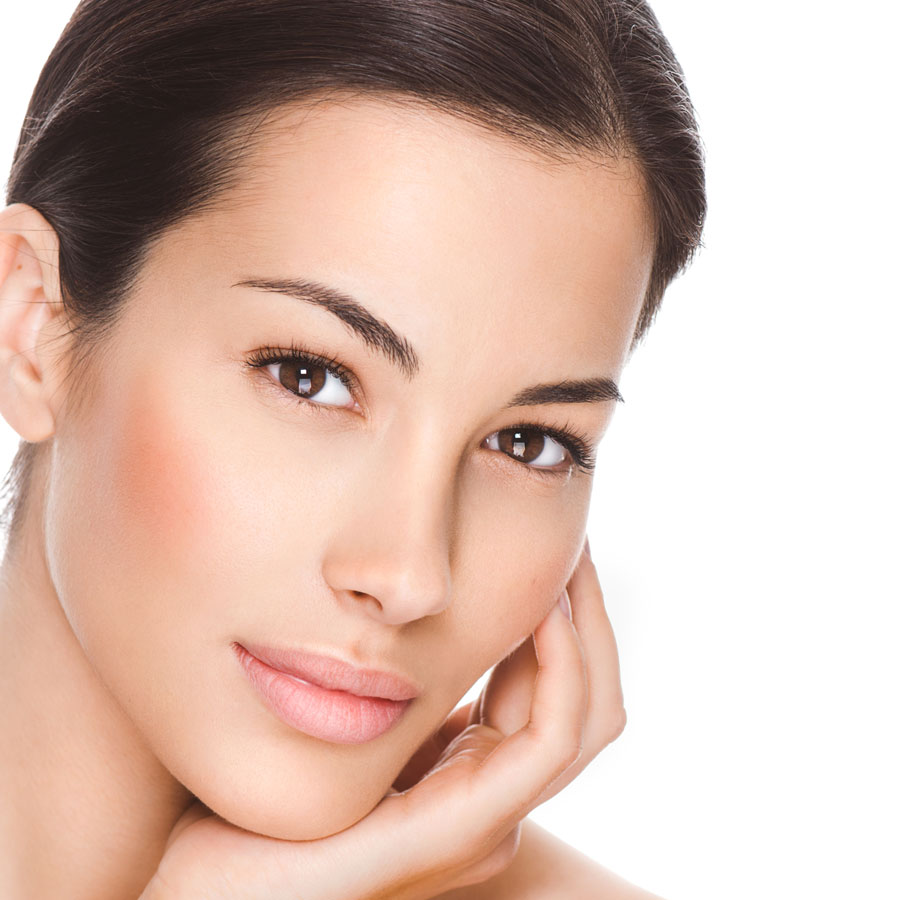 Energising Facial (Oxygen Therapy) 40 minutes £50.00
Medical Microdermabrasion or Dermaplaning with Oxygen Therapy 1hr £75.00
There is a meaning behind the saying 'oxygen – the elixir of life'. Oxygen Therapy is way of delivering medicinal oxygen to the dermal layers of the skin. Oxygen is vital as it is responsible for supplying ourselves with energy. Energy is needed for pure cell maintenance and to perform their specific tasks in the body.
The treatment is scientifically proven treatment for intensive anti-ageing, skin rejuvenation and can also be used to aid cellulite problems and reduce age pigmentation. This system uses the most natural source "oxygen" to push nourishing and hydrating serums into the skin.
BENEFITS OF OXYGEN THERAPY
Improves the skin's capacity to hold moisture
Increases cellular mitosis, circulation and lymphatic drainage
Diminish fine lines and wrinkles
Acts gently against the formation of skin blemishes
Healing
Gives a healthy fresh glow to the skin
No allergy test required
Energising Facial (Oxygen Therapy)
An intensive facial designed for clients whose skin is starting to show the first signs of fatigue and drop in elasticity. It also suits working clients who want visible improvement in their skin combined with fewer visits to the salon. The complexion is visibly brighter and more radiant after the treatment.
Medical Microdermabrasion or Dermaplaning with Oxygen Therapy
The human dream of eternal youth might be fulfilled this century. Our advanced methods deliver and best non-invasive anti-ageing treatment on the market. With the use of pulsed oxygen pressure and unique active ingredients, line and wrinkle depth are dramatically reduced.
Leave a Review About this Treatment