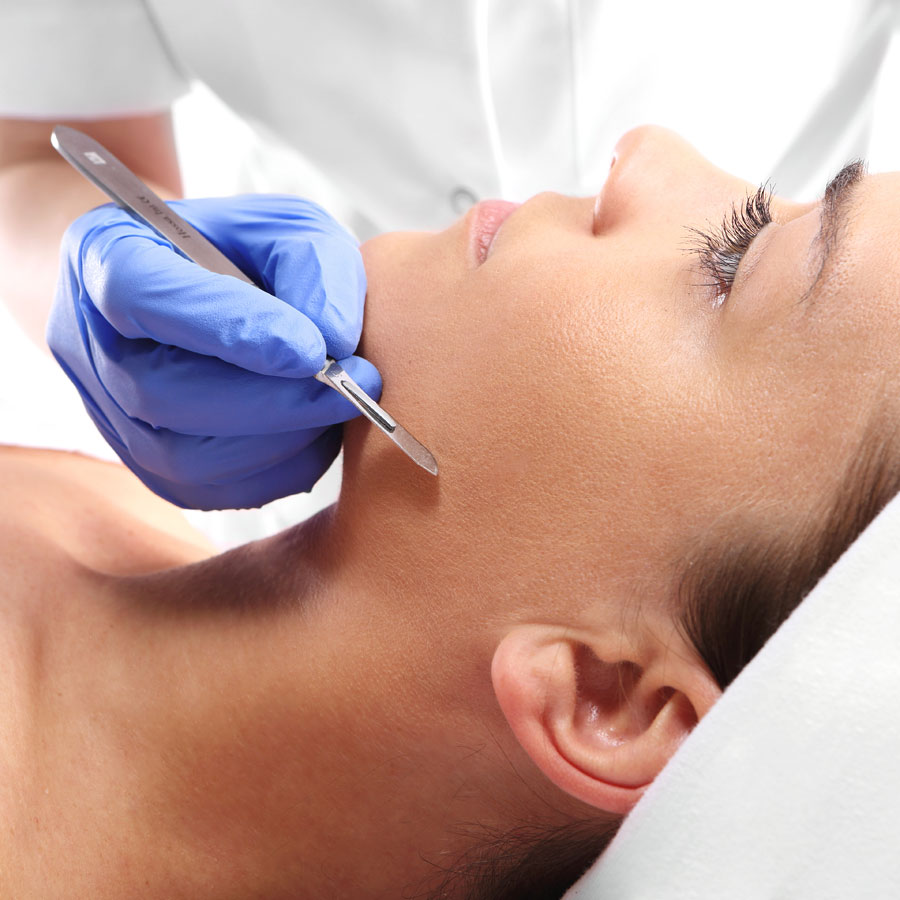 dermaplaning
This makes your skin feel 10 years younger! It's amazing and done very professionally. I have had this before and will continue to have it!!
Derma-planing Facial
A manual form of exfoliation using a medical scalpel to gently remove surface dead skin cells and unwanted vellus facial hair.
Ideal for
Brightening and smoothing, to even out skin texture and create the perfect canvas for flawless make-up.
What is included?
A deep steam cleanse, enzyme peel to soften the top layers of the skin and then manual exfoliation with dermaplaning, manual extractions to completely decongest pores and finishing with your choice of mask or led light therapy.
Leave a Review About this Treatment