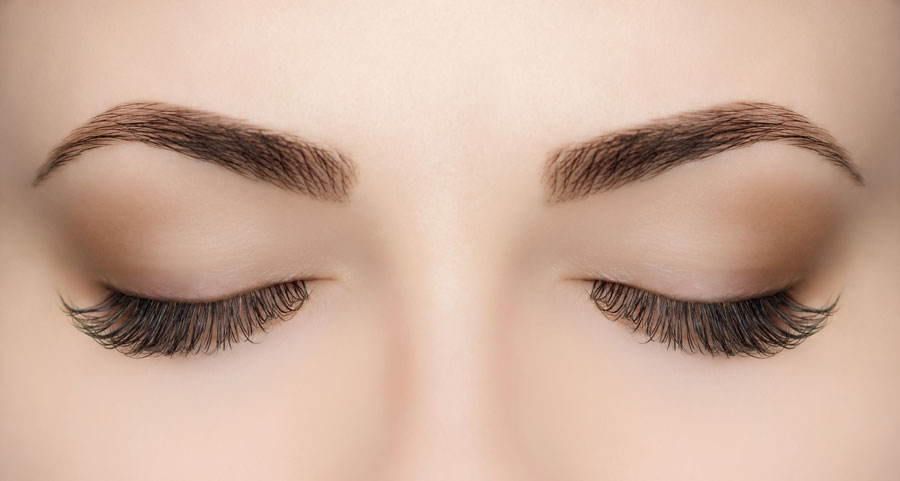 £150
Inclusive of initial re touch within 3 weeks.
£120 yearly Re touch
COLOUR BOOSTS
3 Months £30
6 Months £60
12 Months £120
Introducing the UK's only Express Permanent Makeup Treatment, that gives you a semi permanent eyebrow enhancement in under an hour, that lasts a year for a fraction of the price of conventional permanent makeup treatments.
Whats is the difference between Express My Brow™ & Standard Permanent Makeup?
The difference between an Express My Brow Eyebrow treatment & a conventional Permanent makeup is simple. Cost & treatment time. The Express my Brow Method uses the latest innovative patented technology alongside a highly skilled specialised technique, to implant colour more efficiently into the skin, meaning the treatment is completed within 45 minutes as opposed to two hours and simply requires a 15 minute touch up 3weeks later. This results in 'wow brows' in little over an hour for a fraction of the price of conventional permanent makeup. Our Express My Brow treatment will leave your brows looking groomed to perfection for a whole year, at which point you will come back for an Express My Brow refresh.
What is the 'look & finish' of Express My Brow™?
Express My Brow eyebrow enhancements are created with the 3D Hair Stroke Effect and are most suitable for those wanting to improve their shape and gain perfect brow definition, with a natural 'day time' look, creating a subtle enhancement to your eyebrows for every day wear. A semi-permanent version of a high definition brow.
Who is suitable?
Everybody! Whether you need a simple shape improvement or have gappy or sparse hair growth, this treatment will work for you to give you the beautiful brows you long for.
What can't be achieved with Express My Brow™?
If you like to wear you brows bold & extra defined Express My Brow may not give you the depth & density of colour you require -for the 'standout' you are used to. This will be ascertained during the consultation with your therapist.
 The Process
Numbing Cream for Comfort
Colour Match
Shape Creation
Application of Express My Brow TM
Healing Approx 1 week.
This treatment is EXCLUSIVE in the UK to EnhanceLtd. Please call to book your appointment on 01787 475286.
Express your Brow. Today.
Terms & conditions apply – Patch test required prior to treatment.
Leave a Review About this Treatment