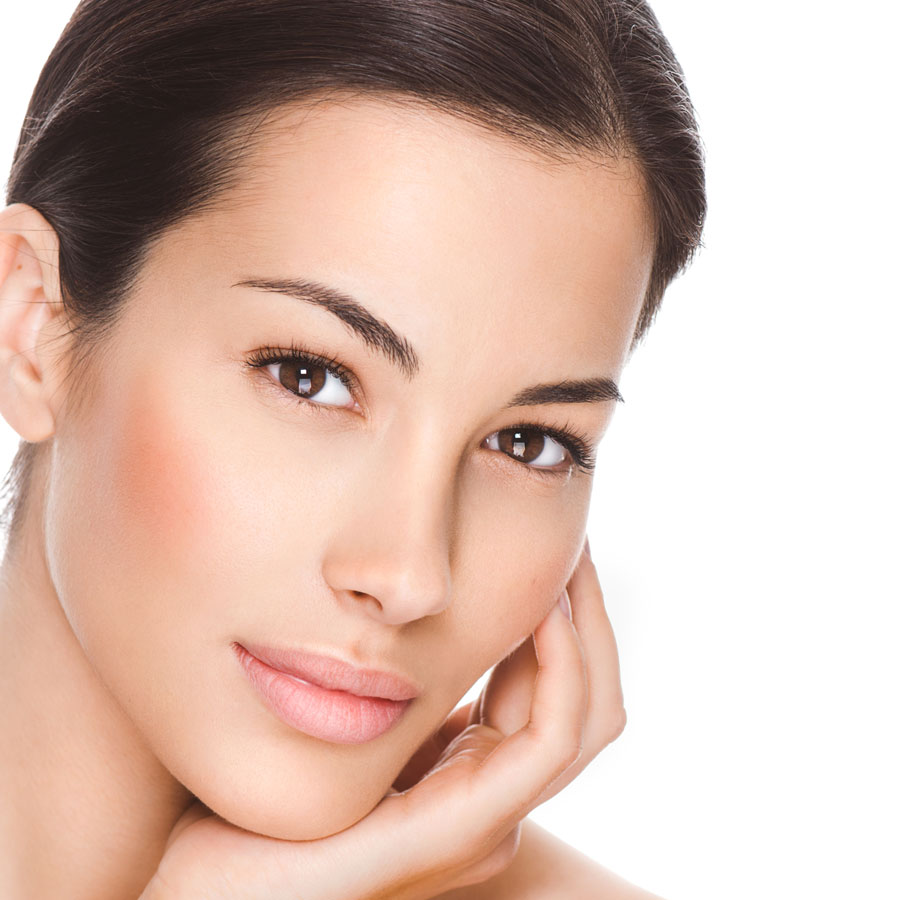 THE 'COMPLEXION REFRESHER'
Price £50
Course of 6 £40 per facial, package price £240 (Paid upon booking)
THE 'SKIN BRIGHTENER'
Price £50
Course of 6 £40 per facial, package price £240 (paid upon booking)
THE 'REFINER'
Course of 6 £40 per facial, package price £240 (paid upon booking)
Enhance ME – Professional Strength Peels. Designed to deliver results without the down time.
Our Deep exfoliation treatments – (much less invasive treatments than Skin Peels) can be easily worked into your life with minimal disruption. We only offer 'results driven ' treatments, meaning you will notice a significant improvement in your skin from your very first session.
The 'Complexion Refresher'
Our 'HERO' facial for flawless radiant skin!  A carefully selected blend of ingredients designed to plump, refresh & revive your skin make this staple maintenance treatment to keep your skin looking flawless. Microdermabrasion is combined with the magical effects of Mandelic Acid (a very gentle acid which exfoliates the skin with very little topical discomfort) clears & brightens your complexion, minimising the look of pores, wrinkles & dull, sallow skin. Finished with a generous application of hydrating Vitamin & Anti-oxidant packed products, this no down time facial gives excellent skin exfoliation, skin brightening, deep pore cleaning and reduction, skin texture refinement, smooths uneven skin tones & softens lines, wrinkles. The perfect treatment pre a special event or as a monthly skin maintenance programme. Contraindications: Do not use if you have milk allergies.
The 'Skin Brightener'
If you have sun damaged skin, with patchy pigmentation or unwanted freckling then this is the facial for you!  Designed to reduce & fade dark sun spot & treats pigmentation, but with minimal disruption to Lifestyle.  Microdermabrasion kicks starts this treatment    followed by an application of the 'Skin Brightener'  The key ingredient of this treatment, Lactic Acid is known to  be very effectively to treat skin damage caused from excessive sun exposure, this gentle facial resurfacer and great for working on all hyper pigmentation problems. The 'Skin Brightening' formulation contains liquorice extract, an effective natural skin lightening additive. Appropriate for most skin types, an alpha hydroxy acid, is a great starting point for skin resurfacing and is Ideal for clients with uneven skin tones patchy pigmentation issues. Finished with a generous application of hydrating Vitamin & Anti-oxidant packed products. Contraindications: Do not use if you have milk allergies.
The 'REFiNER'
This treatment kicks off with a brief Microdermabrasion session, before "The Refiner' is applied. The main ingredient for this brilliant all round treatment is Glycolic Acid. Glycolic acid at this level, is a little more aggressive than Lactic & Mandelic & will actively exfoliate the outer layers of your skin to reveal clearer more radiant looking skin.  Glycolic acid is a good all-around acid for most skin types & is very impressive for the overall revival of skin, for a more youthful fresher looking complexion. In addition Glycolic acid is excellent at treating acne & acne scarring. Glycolic acid removes dead dry dull skin cells on the surface of the skin, allowing skin to breath & regenerate. As a result bacteria is unclogged from pores, which the treatment particularly effective for acne prone skin. Use of glycolic acid is cumulative meaning your skin will continue to show noticeable improvement after every treatment.
Leave a Review About this Treatment